GYOKURO
High quality green tea leaf, rich in Umami
| | |
| --- | --- |
| Ingredients: | Green Tea 100% |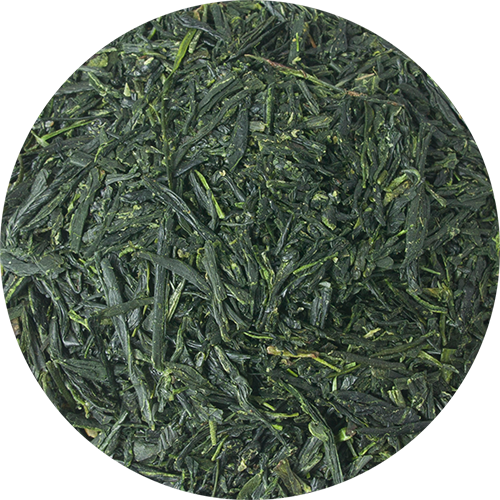 <How to brew
(2 servings)

>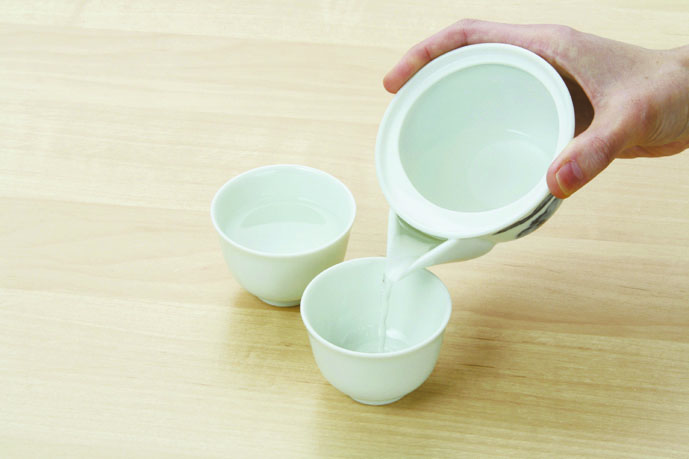 1.cool hot water to 40-50℃.
*The temperature drops 5-10℃ each time the water is poured to a new cup.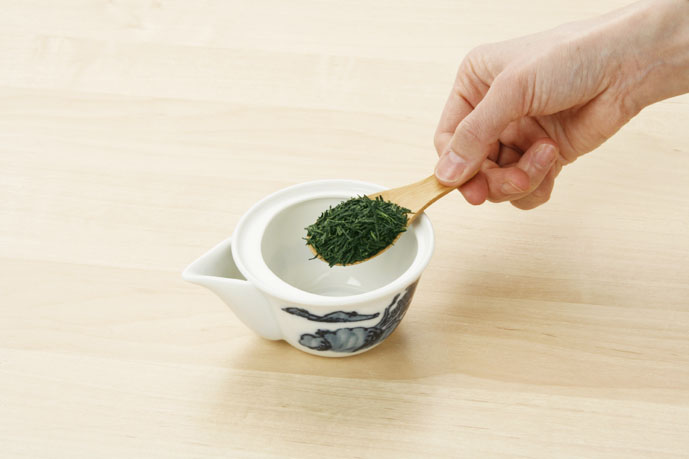 2.Place 8g(3 teaspoons) of the tea leaves into a teapot.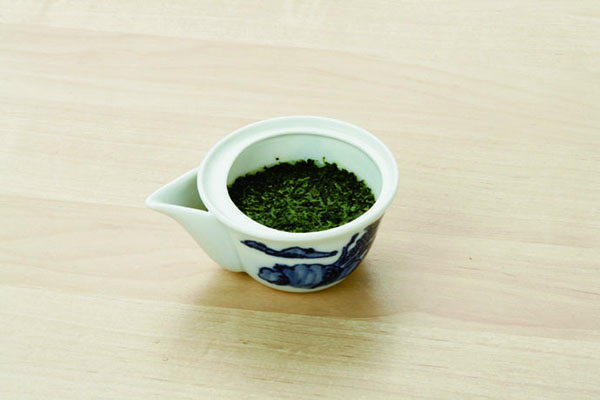 3.Pour the water gently into the teapot and steep for 2 minutes.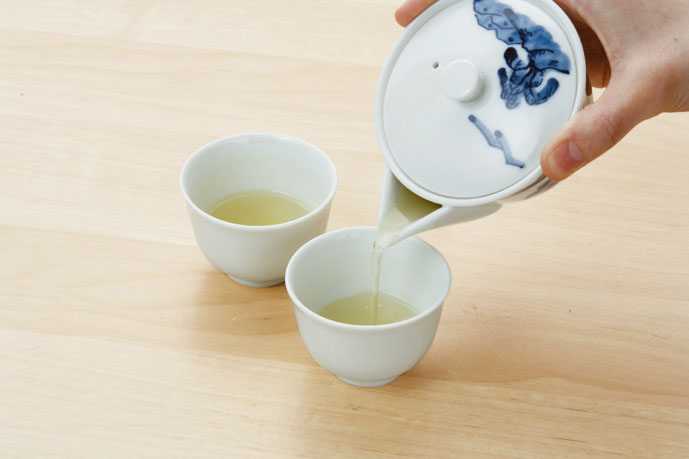 4.Pour the tea little by little into each tea cup to make the tea strength even.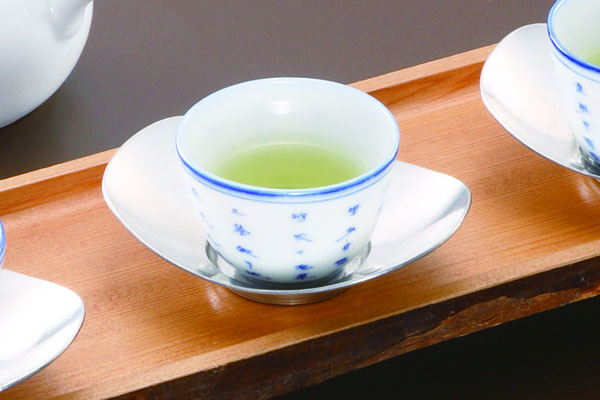 *At second serving, use hot water with higher temperature and sleep only for a short time.